I am currently fulfilling a full-time contract until at least June 2023 and I am not available to provide services outside of this contract. However, I can provide all of the services listed below through my current employer. Please feel welcome to contact me to arrange a discussion. 
Communication Services
for individuals, teams and organisations
Communication Skills Training
Wise Words Communications has a range of adaptable communication skills training programs which can be tailored to your needs to be run in-house. There are also workshops and online courses which are open to the general public.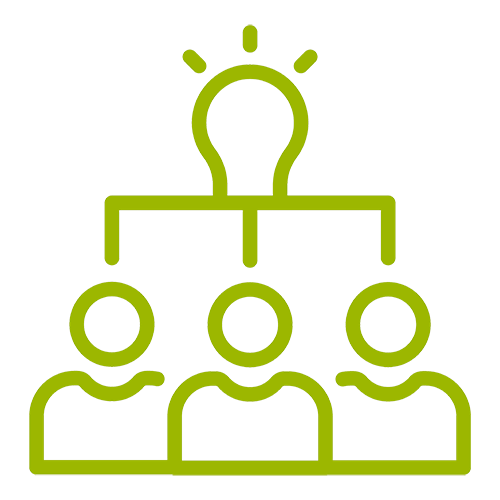 David Wise is an impartial facilitator who can help you save time and improve results through facilitated workshops  for business purposes such as strategic planning, problem solving, product development, conflict resolution, and process improvement. 
David Wise speaks on several communication-related topics all of which can be tailored to suit the needs of your organisation or event. David is also a skilled and versatile MC who brings a professional and engaging style to your event. 
David is a wealth of knowledge on all things public speaking. I learned many valuable tips and techniques, and feel so much more confident now when speaking and interviewing.
I've used David on several occasions for a range of different events in his capacity as a speaker and in every instance he has gone above and beyond to deliver. Not only is he an exceptional host and speaker, David was always happy to provide recommendations and insight into the strategic delivery of the event. I would have no hesitation in recommending him to anyone looking for an experienced and respected event host, speaker or MC
The content was very practical and was delivered succinctly and professionally by David. I came away with a number of very useful tools and strategies that have assisted me in strengthening my public presentation skills. Highly recommend!
Thank you David. You are a wonderful presenter and mentor who seemed to read all of our thoughts and gently move us out of our comfort zones to believe in ourselves. I wholeheartedly recommend Wise Words Communications.
Being responsible to deliver a highly professional Business Expo can be daunting, however, engaging David was a Wise decision as David not only MC'd the Expo, David took on the role of hosting all the guest speakers, getting to know their backgrounds and what their on-stage preferences were. David not only made my job easier, David ensured the Expo ran very professionally – I can't recommend David more highly for your next function, no matter how big or small.
I recently participated in David's Public Speaking Bootcamp. What an enjoyable day!
David provided excellent tips and explanations and I felt comfortable to join in with exercises. Helpful feedback was also given by David. The day just flew.
Thanks again David for a very informative and productive and enjoyable day. Off to use those great tips!
Contact David Wise
Phone: 0427 360 293
Or send a message using the contact form. Don't worry, I won't automatically add you to my mailing list.